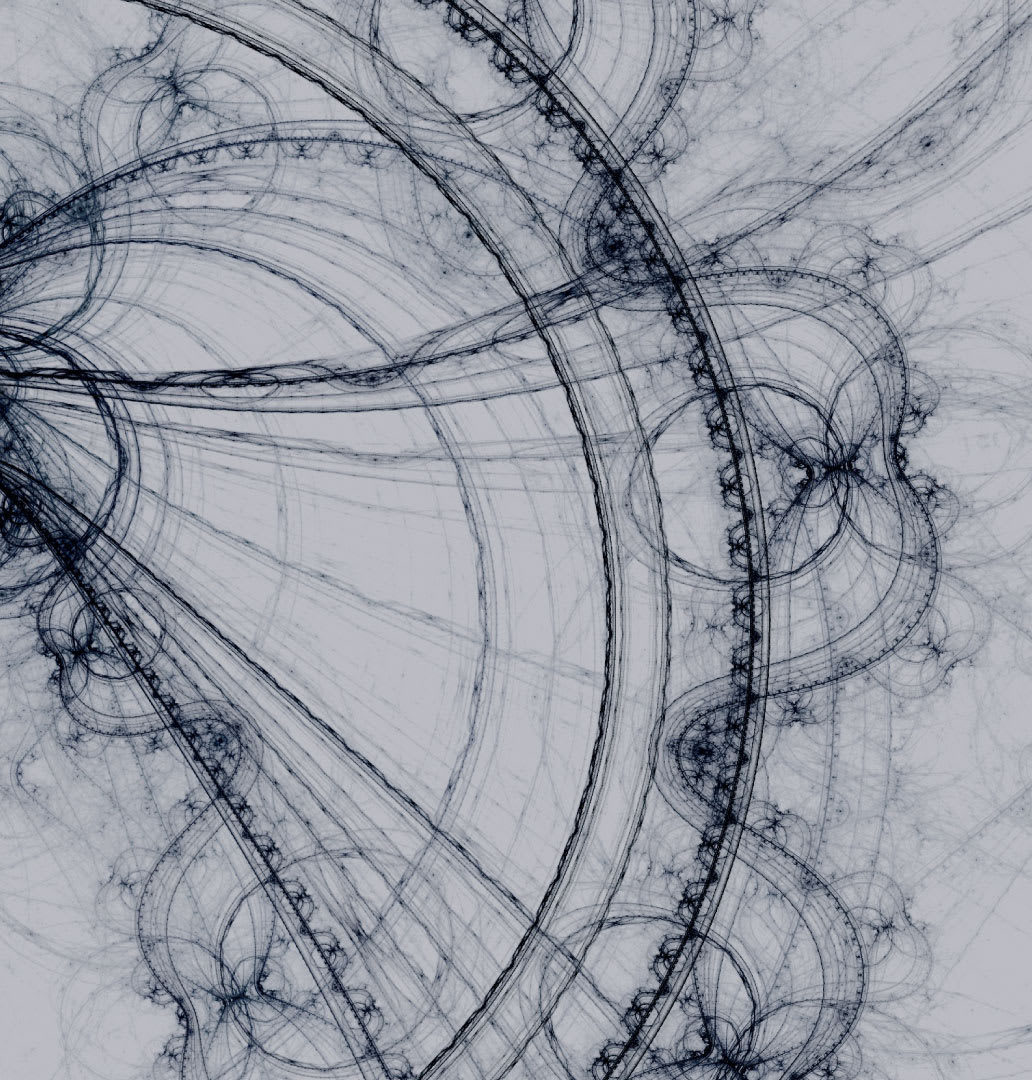 Art, science...
and a little bit of magic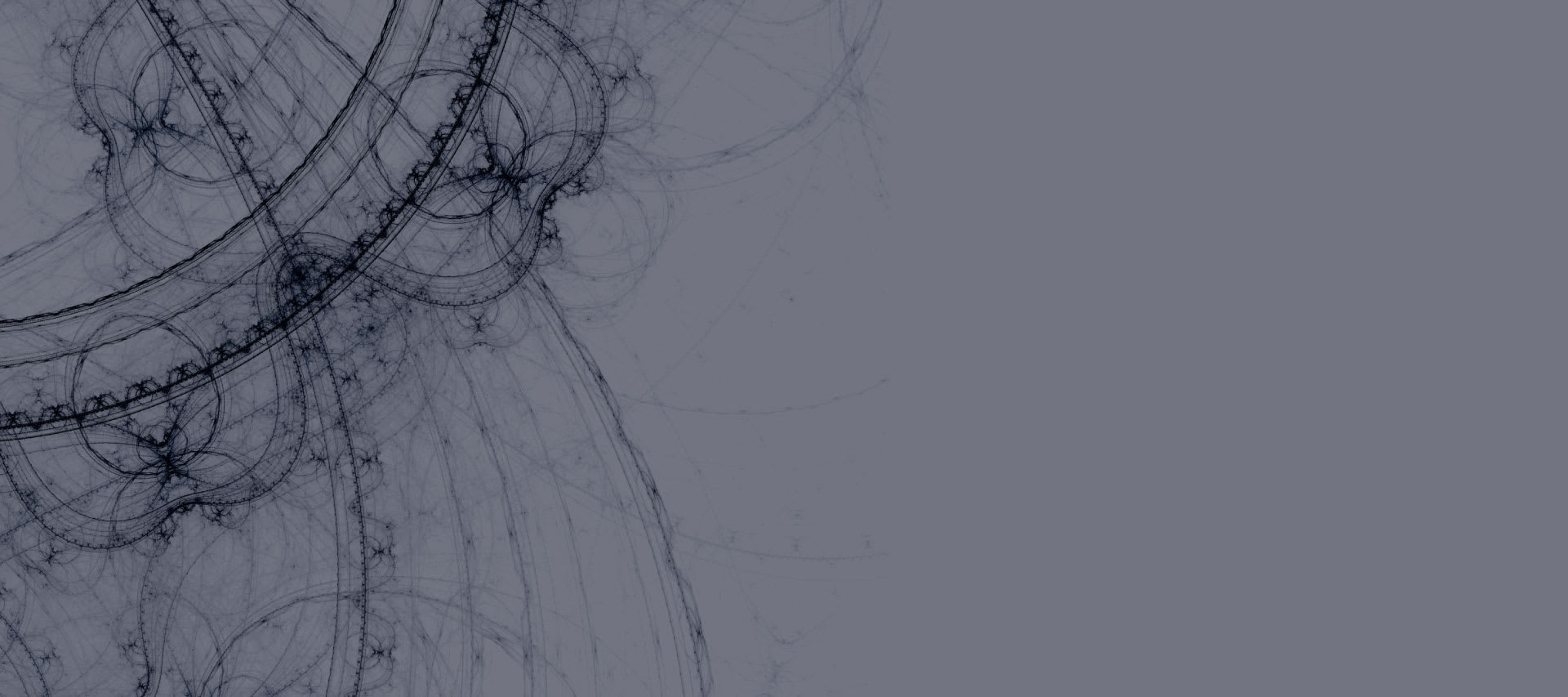 Creating brands that people believe in is a kind of alchemy.
A wonderful blend of business acumen, strategic thinking and insightful enquiry... combined with a talent for developing compelling stories and rewarding relationships... ...plus a transformational dash of creative genius. Welcome to our world.